'Next Generation Connectivity'
29 April – 2 May 2018 | Brisbane, Australia
The much anticipated 28th Australian Road Research Board (ARRB) International Conference, welcomes road and transport practitioners and researchers, to join us in discussing 'Next Generation Connectivity'.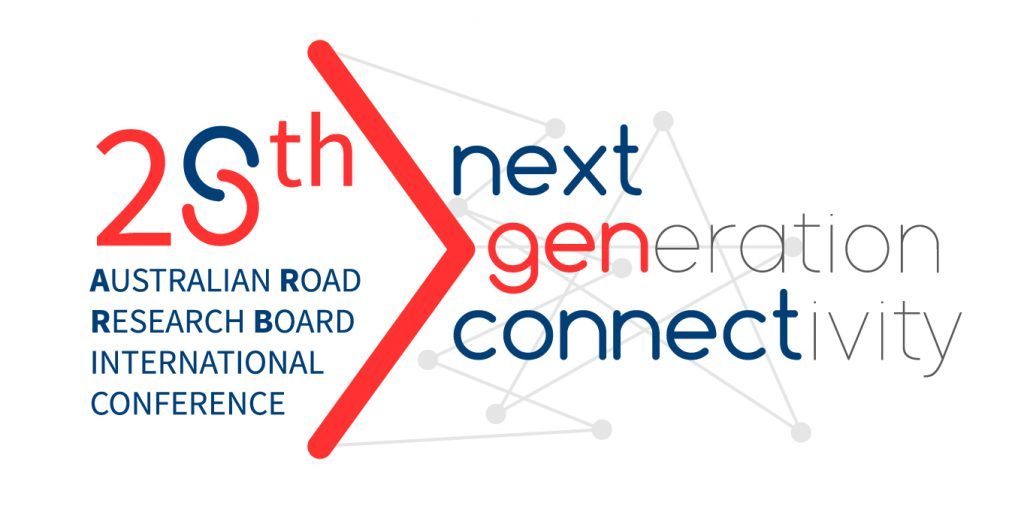 From the 29th April to 2nd May 2018 in Brisbane Australia, delegates will be treated to talks from world-renowned experts on Smart Roads, Next-Gen Asset Management, Disruptive Technologies, Enabled Mobility and Human Factors – not to mention a dazzling array of social and networking functions.
Promised to be 'the greatest ARRB conference to-date', this international event will bring together between 500-700 delegates to discuss the latest innovations and technologies, for maximising the total economic and social benefit of road infrastructure.
NACOE will be presenting some of its papers during the conference, so be sure to come and find out about the savings you could be making!
Early Bird
Early Bird registrations have opened up, so be sure to get in early with your booking in order not to miss out on what is fast ramping up to be the best ARRB Conference yet.
Register today at arrb2018.com.au.