CONTACT US
The NACOE Agreement Managers can be contacted with any feedback or to make enquiries regarding the program or specific projects.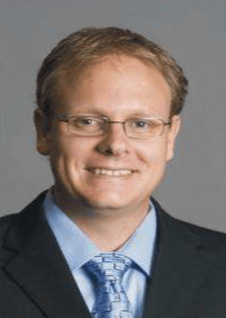 Joe Grobler
Principal Professional Leader
Future Transport Infrastructure
Australian Road Research Board (ARRB)
joe.grobler@arrb.com.au
07 3260 3540
Joe is a civil engineer with extensive local and international experience in the design of new pavements, the evaluation/rehabilitation of existing pavements, material specifications and construction support. He is a registered Professional Engineer in Queensland (RPEQ) and a Chartered Engineer with Engineers Australia (CPEng). Joe is currently the Pavements Technology Team Leader at ARRB in Brisbane and is also the secretary of the Austroads Asphalt Research Working Group.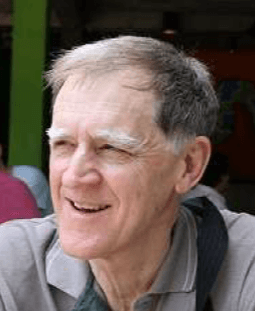 Peter Evans
Deputy Chief Engineer
Pavements, Materials and Geotechnical
Department of Transport and Main Roads (TMR)
peter.a.evans@tmr.qld.gov.au
07 3066 9611
Peter is currently Deputy Chief Engineer (Pavements, Materials & Geotechnical) where he heads up a team of five Directors and approximately 90 staff providing specialist advice and testing services to the 12 regions throughout Queensland. Before taking on the role in February 2011, Peter had served since 1982 in different roles in Main Roads and Transport throughout Queensland and was Regional Director of the South West region based in Roma.
Suggestions for projects can be submitted here.